MARK YOUR DATE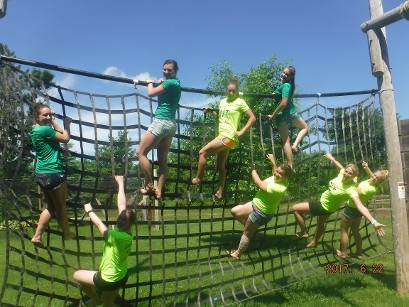 TNT SWAMP RUN
$30/ person
Click to JOIN the Run: email:tthyssen1@New.rr.com OR visit the facebook page
Personal Training for all ages! Work with men and women.
Fully equipped Personal Studio -- Affordable classes -- Teaching proper form--
Effective & Effecient full body workouts-- Specializing in Back Pain
Helping set athletes apart from others.
Providing progressional proper training that provide results, self- confidence, energy,
strength, endurance, balance and muscles.
Providing you the proper stepping stones & tools you need to live a healthy active lifestyle at any age.
Although "the more the better" may apply to improving the skill of performance, 
it may adversely affect the well-being 

of the performer. Proceed with knowlegde and caution.
Building you a strong BASE so you can build higher and succeed!